Not just "concept testing" or "product testing", these programs combine the power of proven volume models and powerful normative databases to give you the confidence you need to move successfully through the innovation process.
Designed specifically for the foodservice industry, and aimed at ensuring market place success
Proven ideas
Proven products
Proven marketing mix
Proven sales
The most reliable Sales Forecasting Models for Foodservice.
Product Evaluations can give you sales volume forecasts at the Concept and Product testing stages utilizing its proprietary VolCalc volume forecasting model. Work on the right product ideas! Launch the right executions! Built to reflect the realities of the foodservice industry, VolCalc has been proven over hundreds of foodservice product launches.
The largest Database of Industry Norms for concepts and product innovation.
The Concept MetriX and Product MetriX databases provide the most comprehensive system of norms for analytics available to foodservice. Solid normative scores mean benchmarks for success you can count on!
Covering a wide range of market segments and product categories, this proprietary resource provides you with meaningful stage gate inputs throughout your innovation process.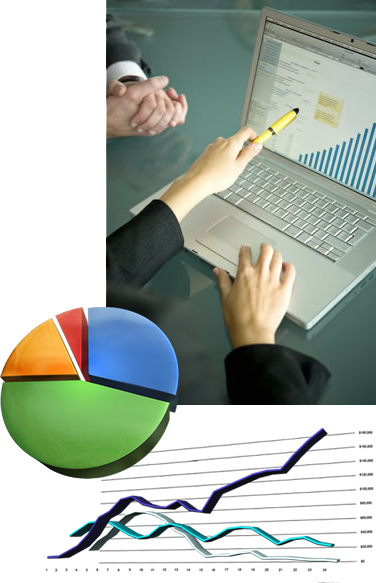 To find out more, call Laurey Lee (630) 230-3200 - llee@productevaluations.com