Raising the Bar on Foodservice Insights
Pioneering the category.
Since 1971, Product Evaluations has pioneered new research frontiers to support the introduction of superior products in the foodservice marketplace. We apply the discipline of consumer packaged goods research to the market realities of the foodservice industry. Our history of client success is based on the development of standards and methodologies that reflect the foodservice operator perspective integrated with patron consumer insights.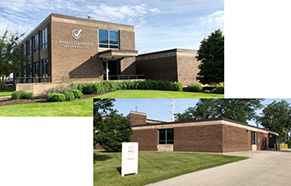 Staff Expertise
Staffed with the most experienced research minds in the industry, we deliver research that provides answers instead of just data.
Highly trained Market Research experts

— classic training in marketing research techniques coupled with decades of FOODSERVICE specific marketing research provides you with the expert on every project, every time.

Foodservice market segment specialization

— in-house experts who understand the day to day and particular needs of operators including traditional commercial and non-commercial as well as complex groups such as Regional Chains, School Districts, Convenience Stores and Distributors.

Broad foodservice industry knowledge

— Manufacturer / operator / distributor insights backgrounds and years of experience in the industry make us the best partner for all your foodservice research needs.

Unbeatable team support

— when you partner with Product Evaluations, you tap into a whole company of research experts to ensure you get the information you need.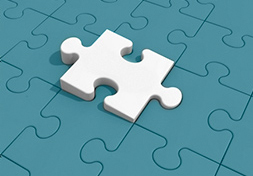 From one-on-one deep dives to accurate predictions of in-market outcomes, our seasoned professionals design research that targets the need and delivers the strategy.
Qualitative:
Professional recruiting and facilitation

Online bulletin boards

Focus groups

One-to-one interviews
Quantitative:
Online research

Telephone/CATI

Central location testing

In-unit testing
To find out more, call Laurey Lee (888) 482-7750 - llee@productevaluations.com