Custom Foodservice Research Services
Helping develop winning product solutions and strategies for food away from home
Programs at a Glance
At Product Evaluations, all of our foodservice research programs are custom tailored to meet your specific needs. Call us today to learn how we can bring your customers' perspectives in to provide answers to your business issue.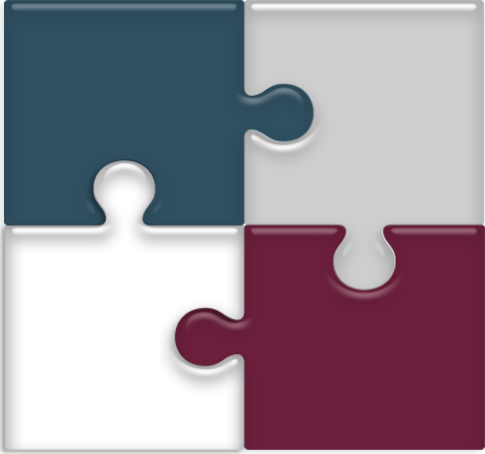 Innovation
Toolkit
Category
Management
Brand
Management
Customer
Strategies
Innovation Toolkit
Preferred Product Development™
In-Unit Product Testing
Concept Development & Refinement
Concept Benchmarking
Concept Screening / QuickSort™
VolCalc1 Concept Sales Forecasting
VolCalc2 Product Sales Forecasting
Price Optimization / Elasticity
Launch MetriX™ New Product Launch
Category Management
Deep Dive Category Assessment
Market Sizing
White Space Identification
Market Trends and Customer Needs
Competitive SWOT Assessment
Controlled Market Testing
Controlled Cutting
Brand Management
Awareness, Attitude & Usage
Performance Optimizer
Brand Equity / Power Indexing
Brand Positioning
Portfolio Optimization
Competitor SWOT
Marketing Effectiveness
Perceptual Mapping
Customer Strategies
MOSAIC™ - Segmentation
Custom Segmentation
Custom Satisfaction Tracking
Customer Needs Assessment
Advertising Effectiveness
Market Trends
Target Market Programs
Target Customer Profile
METHODOLOGIES
Full staff of professional qualitative facilitators


Bulletin boards
One-to-one insights
Focus groups
Dyad / triads
In operation facilitated research
Online bulletin boards & focus groups
Virtual in-depth interviews

Quantitative history:


Online through FoodForum program since 1991
In-house call center
Operator, patron/consumer expertise
Taste testing (central location tests)
In-unit testing
Controlled roll-outs
Tracking studies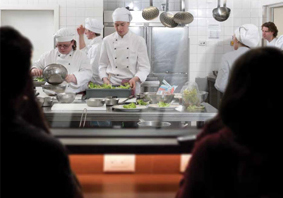 Nobody knows foodservice market research better than Product Evaluations.
Raising the Bar on Foodservice Insights
To find out more, call Laurey Lee (888) 482-7750 - llee@productevaluations.com