Controlled
Cuttings
Get actionable insights from foodservice operators.
Controlled Cuttings are designed to mimic the evaluation process often used by salespeople and brokers in foodservice establishments. Foodservice operators and chefs are familiar and comfortable with this procedure as part of day-to-day decision making. But in this instance, neutral, trained interviewers and advanced video techniques are used to turn these engagements into powerful product insights.
Controlled Cuttings at a glance
What it is:
A "Controlled Cutting" is a one-on-one qualitative research technique that is used to:
Focus operators on the product attributes that drive selection
Identify "quality cues" for the category
Identify product strengths and weaknesses relative to other brands
Provide a platform to capture descriptive operator language
Who it involves:
Typically, chefs and food selection decision makers are recruited to a central location to participate in a Controlled Cutting. The FoodView 360º kitchen is ideal for this purpose when product prep is required. Participants are typically unit-level purchase decision makers, with specific screening criteria applied to meet study objectives.
This diagram shows the typical flow; it can be adjusted to meet client objectives: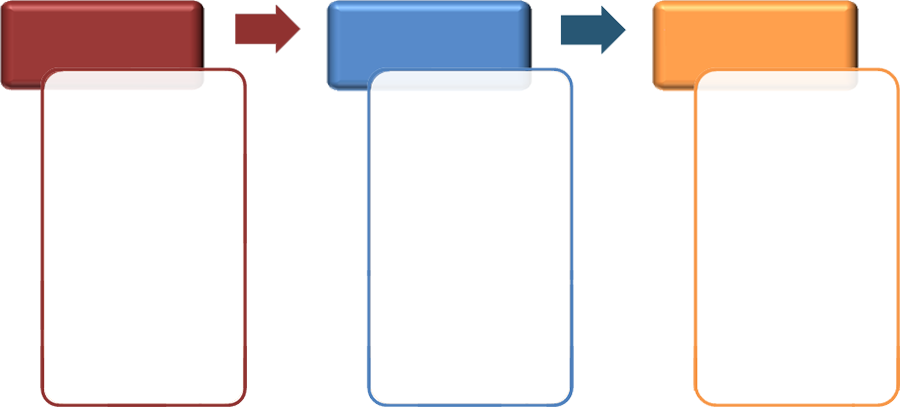 Intro
Evaluation
Conclusion
Interview begins with an open-ended discussion about the product category, including specific product characteristics and the decision-making process
Discussion of current products in use, and reasons for selection
The product range is presented for review
Operator is asked questions about appearance, and other pre-trial perceptions
Operator then interacts with each of the product samples (touch, taste, smell) and provide post-trial feedback about specific product attributes
Operator chooses preferred product and explains why the product is preferred, including all attributes under discussion
Other attributes (e.g., price, pack/ case size, prep time) may be introduced to determine their impact on preference
Summary video captures top reasons for selection
What you'll learn:
Standard deliverables include PowerPoint report, video summary and presentation that:
Defines product quality tiers based on operator perceptions
Determines differences in quality perceptions across and within different product types and/or usage scenarios
Creates an understanding of product strengths/weaknesses between client product(s) and/or competitors
Captures operator language about how they view the category and describe product attributes and quality
Videotaping of all or part of the interview process is available. Video summaries make powerful tools for sharing insights with internal teams and product development shareholders.