MOSAIC is a ground-breaking research study designed to depict the foodservice marketplace
in a more meaningful way than standard classification methods.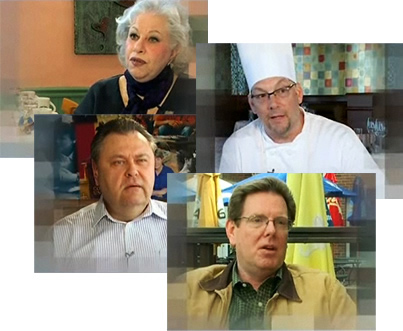 A Different Approach
MOSAIC applies sophisticated cluster analysis to consolidate "like motivated" operators into meaningful and identifiable opportunities for business growth.
Co-created with segmentation expert Dennis Degeneffe, this new segmentation model is the result of a multi-year initiative among industry leaders, identifying philosophies that translate into meaningful distinctions among operators.
Why a different approach?
Traditional operator segmentation models are based on bricks and mortar, rather than the people making decisions about the operation.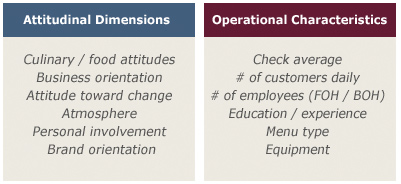 Attitudinal Dimensions
and Operational Characteristics
MOSAIC details attitude dimensions in a wide range of areas. To make the results useful on the street, cluster profiles are assembled using operational characteristics and certain behaviors.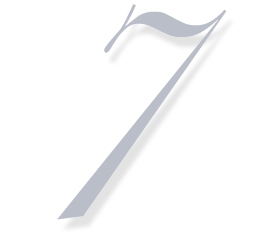 Statistical analysis resulted in 7 unique
and highly actionable operator types
Because each operator type has unique attitudes and philosophy for their business, understanding these target market "clusters" is key to more successful product strategies.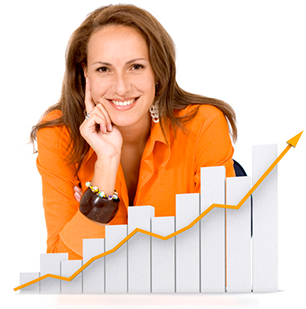 Re-energize sales
and marketing efforts
MOSAIC enables your sales force to sell the right products to the right people with the right message. Organize sales and marketing efforts around meaningful pools of opportunity and focus innovation initiatives on attitude-based operator groups.
Applications
Sales
Sizing up customers and using targeted approaches
Calling on specific customers with pre-planned tools (needs based)
Database development/CRM initiatives
Leading meaningful strategy discussions with distributor partners
Marketing
Brand positioning
Portfolio management
Communication strategy and media approaches
Insights (category, new products)
Innovation & Corporate Strategy
Targeted ideation
Attitudinally based new product development
White space identification
Sales/marketing organization (structure, support/staff)
To find out more about MOSAIC, call Product Evaluations at (708) 482-7750 or email us