COMMERCIAL KITCHEN AND FOCUS GROUP FACILITY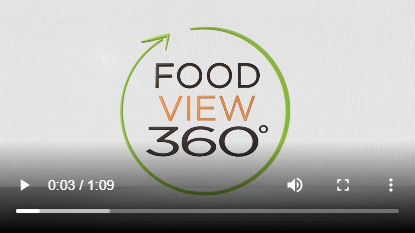 FOR CHAIN RESTAURANTS
See the true performance of menu items as consumers sample them. The FoodView 360° Research and Innovation Center is designed for high-speed menu testing so you'll know which concepts connect with customers and why.
FOR MANUFACTURERS AND SUPPLIERS
See the interest generated by your products as operators or consumers interact with them. Your culinary innovations will go from package to plate in real-time conditions for insights that will hold up in the real world.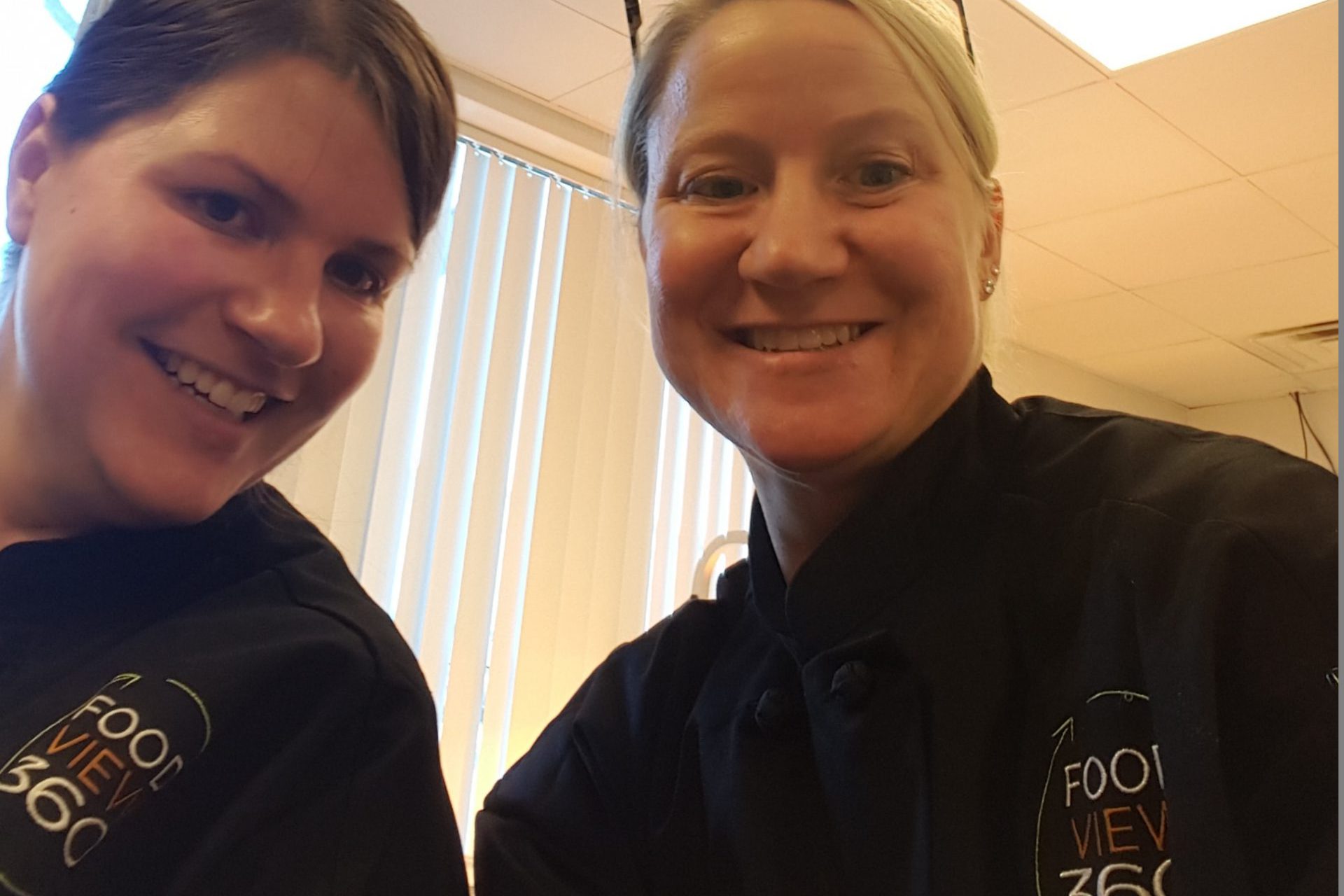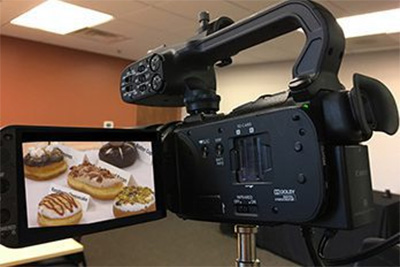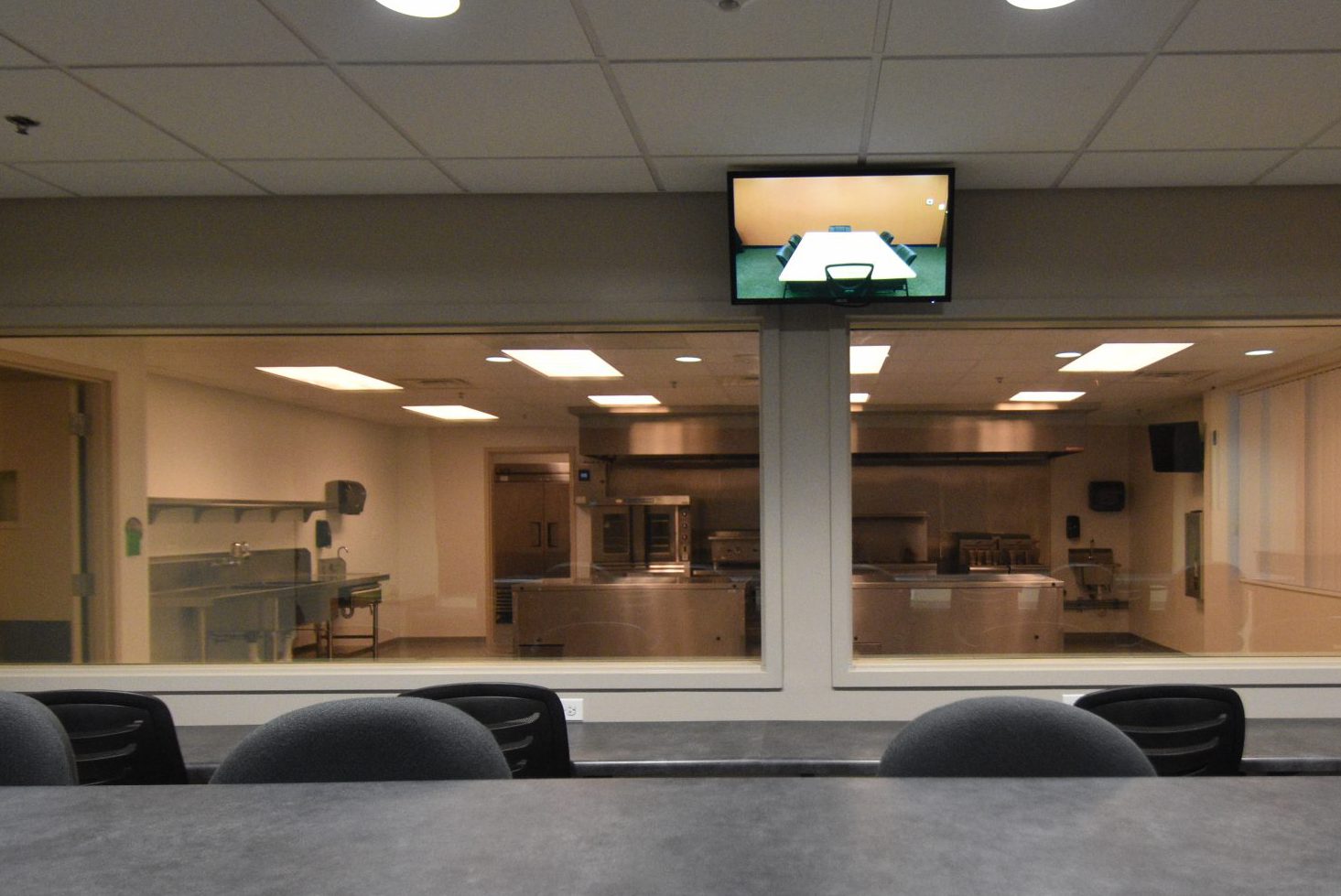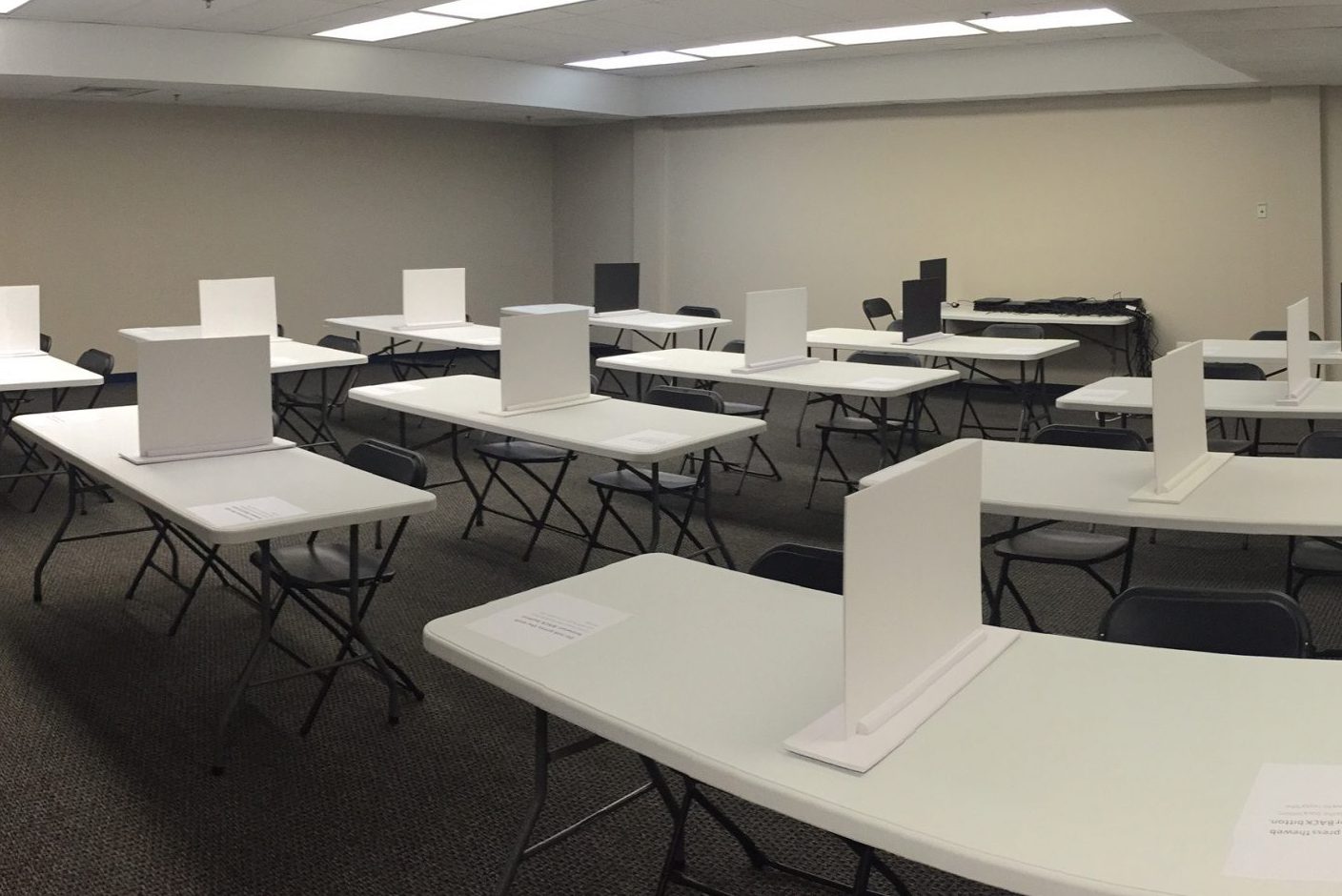 TECHNOLOGY
When "a-ha" moments happen in the kitchen or during tasting, you'll capture them all. With the amazing FoodView 360° technology, you'll see the emotion, hear the revelations and witness the insights that can change everything.
Audio/Visual
Online interviewing/real time data
Multi-camera/multimedia videography
Food photography
Green screen interviewing
TASTE TESTING
FoodView 360° creates the ultimate taste testing experience and delivers critical results in real time. Our high efficiency designs, instant data collection and food preparation capabilities mean accurate and high-speed turn-around for your culinary initiatives. Track your results as they happen and make decisions on the fly.