FOODSERVICE MARKET RESEARCH
FOR MANUFACTURERS AND SUPPLIERS
STRONGER INSIGHTS, BETTER DECISIONS
Product Evaluations brings the perspectives of foodservice operators and patrons into your decision-making processes. We help leading food-away-from-home companies successfully build their businesses through opportunity identification, new product development and improved product and brand performance.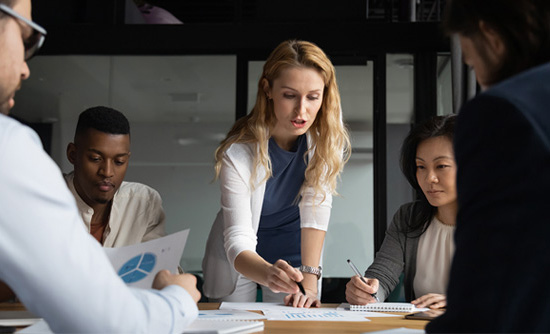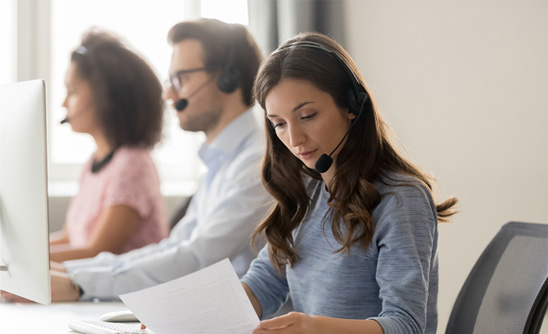 QUALITATIVE AND QUANTITATIVE RESEARCH
We have a methodology to successfully achieve every research goal.
QUALITATIVE
Focus Groups (in-person/virtual)
Observation
Co-creation/Innovation
One to One Interviews/Dyads/Triads
In-Kitchen Facilitated Research
QUANTITATIVE
Online Operator/Consumer Studies
In-house Call Center/Telephone Interviews
Taste Testing (local and national)
In-unit Product Placement
CONTROLLED CUTTINGS
What it is:
One-on-one qualitative research technique that:
Focuses operators on the product attributes that drive selection
Identifies "quality cues" for the category
Identifies product strengths and weaknesses relative to other brands
Captures descriptive operator language
Who it involves:
Typically, chefs and food selection decision makers
Where it happens:
What you'll learn:
Compare and contrast live products in prep and real-world applications
Understand important performance elements
Identify any potential product issues
Pinpoint product differences in terms of benefits
Gauge operators' interest level
Understand price/value equation
VOLCALC™
For more than 20 years, Product Evaluations has provided the most accurate new
product sales forecasts in foodservice with our VolCalc model.
Validated
Our client partners often report actual sales to be within 3 to 12%* of VolCalc estimates.
* Includes full VolCalc research programs. Error ranges may vary depending on product fulfillment, price point upon launch, research sample plans.
Research Science
Ongoing validation and research to fine tune the model and reflect changing market trends.
Gold Standards
With VolCalc you will understand sales potential versus actual market successes, established benchmarks, and best in class concepts.
What it is:
Quantitative research design intended to render statistically valid product performance ratings
How it works:
Research designs are selected based on number of products to be assessed and test objectives, including product preference, acceptance, performance and concept fulfillment
Who it involves:
Typically between 50 and several hundred respondents per location
What you'll learn:
Product preference/ratings vs. comparison products
Product diagnostic ratings (flavor/texture/appearance) scores for reformulation direction
Penalty analysis (statistics identifying product deficits that negatively affect purchase intent)
FOODVIEW 360° RESEARCH AND INNOVATION CENTER
The FoodView 360° Research and Innovation Center provides insights, access and intimacy that no traditional foodservice research facility can. On one side is a state-of-the-art facilitation room. On the other is a commercial grade kitchen. And at the center of it all is you.